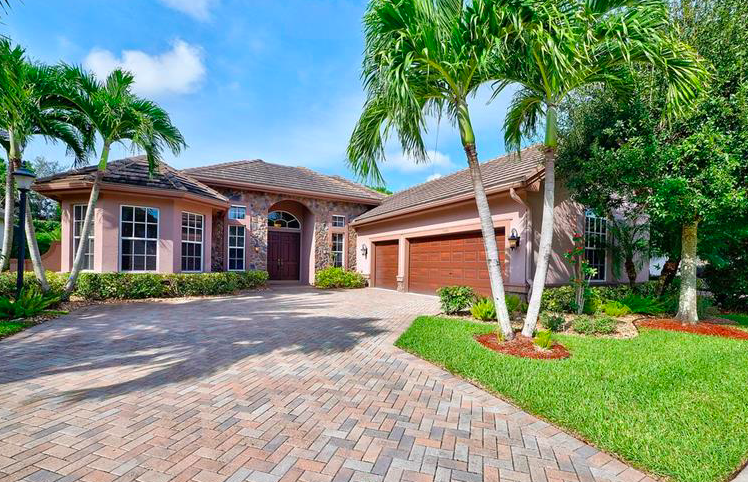 Wellington Rental a Slam Dunk
I was moving back to South Florida from across the country and needed a rental fast. When I got into town I knew just who to call. Right away Mark and Corey got things taken care of for me. They found me the perfect place to call home. I couldn't be happier with their service. They are the only Realtors for me and my family.
— Todd H. , Long time customer.