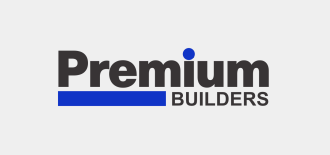 We are very proud to announce our partnership with Premium Builders LLC.
Their mission mirrors that of our team…… "We aim to make clients happy by selling the best services at the best prices, in a friendly, fun atmosphere." Here is how they do it, much like our team, again…… "With teams of experienced professionals we give multiple solutions to our clients around the world. Our professionals deliver high-touch services to help clients every step they take."
Please visit their website https://www.thepremiumbuilders.com to contact them as well as for the answers to all of your questions, from Pre-Construction to Design & Build. Premium Builders LLC handles it all! Our team truly could not be more proud to partner with them!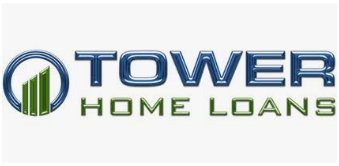 Looking for a lender? Contact one of the best in the industry. With the experience and knowledge Antonio Rhossard with Tower Home Loans is the lender to to use!
(954) 548-9843